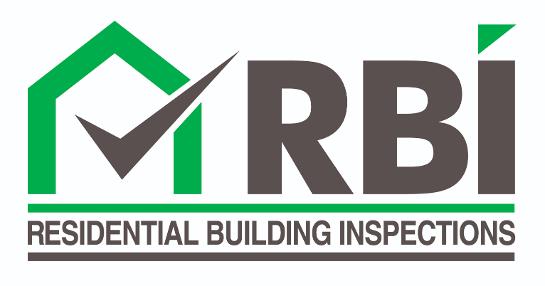 VCAT / EXPERT EVIDENCE REPORTS
WHAT ARE THE OPTIONS WHEN A BUILDER WANT FIX BUILDING DEFECTS?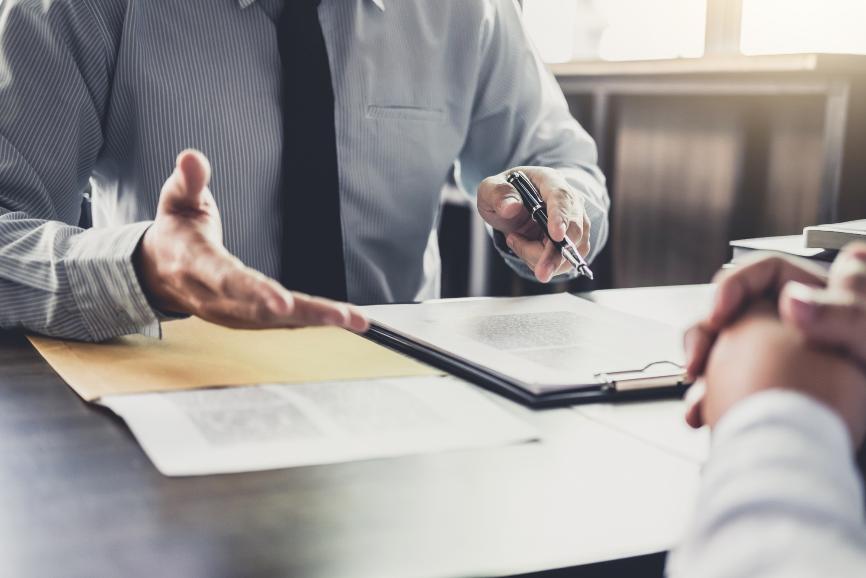 The Victorian Civil Administrative Tribunal (VCAT), is a dispute resolution service where mediation breaks down between a Builder and the Client. Where no resolution occurs, a Client or the Builder, can apply to have a building dispute heard at VCAT, where a decision can be made that is binding upon both parties, based on hearing all the evidence. Without a comprehensive TECHNICAL EXPERT EVIDENCE REPORT, an owner is unlikely to have sufficient evidence to prove their claim.
A building Dispute can quickly escalate, especially where a Builder/Contractor tries to refuse to fix construction defects, or bring construction to compliance in accordance with ALL Building Codes & Australian Standards. Rectification costs are usually expensive, which is generally totally the responsibility of your builder/contractor. This is no excuse to give a Builder/Contractor a reason to escape their contractual obligations, unless there are commercial reasons which make fighting a case prohibitive. We can advise you on the strength of your potential action, which can only be decided "on the day" at a hearing, with the evidence presented, and then decided by the member, as there are "no guarantees" of winning at VCAT.
VCAT will make a decision applying "natural justice", so careful effort must be made to ensure that you can present a strong case. We'd rather avoid seeing you pursue action atVCAT, as our comprehensive INDEPENDENT INSPECTION REPORTS are written to give you the leverage to have a Builder deal with your concerns............ yet sometimes its inevitable that you may just have to take legal action to protect your interests.
OUR VCAT - EXPERT EVIDENCE REPORTS
We can provide you with the technical expertise offering the following service, which is required at a VCAT hearing, where :-
Prepare an Expert Evidence Report, in the form acceptable to VCAT, which technically explains the "claimed" BUILDING DEFECTS, and
Provide Expert Witness evidence before a hearing, and
Cost Estimates for repairing Defective and/or Non-Compliant works
We can also offer you a referral service of Advocacy Representation at a VCAT hearing, as one of our associates appears regularly assisting clients at their VCAT hearings.
The service offered, to assist you :-
Help prepare your case file, and also the preparation of the 'Statement of Claim', together with cost estimate schedules required to make a claim, where you intend to get another builder/contractor to rectify any alleged building defects.
Prepare you for giving sworn evidence at the hearing
Expertise at cross examining the Builder/Contractors evidence, to ensure that your interests are protected at boosting your chances at a successful outcome at the hearing.
What steps should your try first
Try to resolve the dispute first by either directly discussing your issues with your Builder yourself, OR by presenting an Independent Inspection report we have prepared, where the REPORT will indicate the determination that you intend to protect your rights, and ensure that you get the quality and inclusions you paid for. Where this fails, keep following the steps outlined below.
Keep a record of conversations and communications, as these will be essential for later proceedings if required. Keep notes on every phone call, and save any Emails
Engage Residential Building Inspections to act as an independent third party to firstly try resolve the dispute.
Where a builder still resists agreeing to rectify defect or contractual dispute matter, apply to www.dbdrv.vic.gov.au for a free dispute resolution service. Refer to the VBA website. See the link below
Where conciliation fails at DBDRV, then Residential Building Inspections can prepare a full VCAT Expert Evidence Report, which must be included in a 'Statement of Claim", (as evidence to support your claim). We can also provide assistance to prepare the 'Statement of Claim', where an Advocacy Service can be arranged to be there for you at proceedings.
DUE TO THE NATURE AND COMPLEXITY OF BUILDING DISPUTES, WE REQUIRE EXTENSIVE CONSULTATION WHERE WE'LL TRY GUIDE YOU THROUGH A PROCESS TO AVOID EXCESSIVE COSTS.
WE DO NOT ENCOURAGE HOMEOWNER'S TO TAKE LEGAL ACTION AS A MEANS TO "PUNISH" THEIR BUILDER, AS ITS ABOUT RESOLVING A DISPUTE, AND MOVING FORWARD! OUR REPORTS ARE WRITTEN SO THAT DISPUTES CAN BE RESOLVED HOPEFULLY BEFORE A HEARING.
WE ALSO ACT FOR BUILDER'S WHO ARE DEFENDING A CLAIM MADE AGAINST THEM.
BUILDER'S ARE ENCOURAGED TO CONTACT US, WHERE WE CAN HELP NEGOTIATE SETTLEMENT ARRANGEMENTS, AS ITS IMPORTANT TO ADDRESS PROBLEMS EARLY TO AVOID A BITTER DISPUTE.
USEFUL LINKS
Domestic Building Disputes Resolution Victoria (DBDRV)
https://www.dbdrv.vic.gov.au/contact
Our recent experience with one of our client's, is that they waited over 8 months before any action started with the DBDRV. In order to avoid such delays, and the heartache of worry, we recommend you have Residential Building Inspections undertake a contract review, and stage inspections, during the building process, which can avoid many problems, and have them dealt with before they become a major dispute.
Why allow allow a builder to build up mistakes to where the builder just keeps making mistakes on top of mistakes. Call us today to discuss a package that can help you.
© Copyright Residential Building Inspections – All Rights Reserved – Privacy Policy – All Inspections are subject to Terms & Conditions