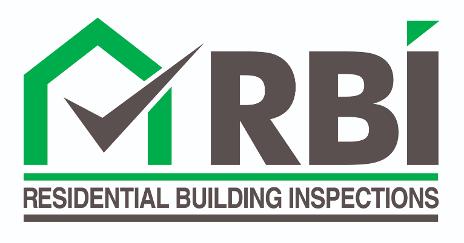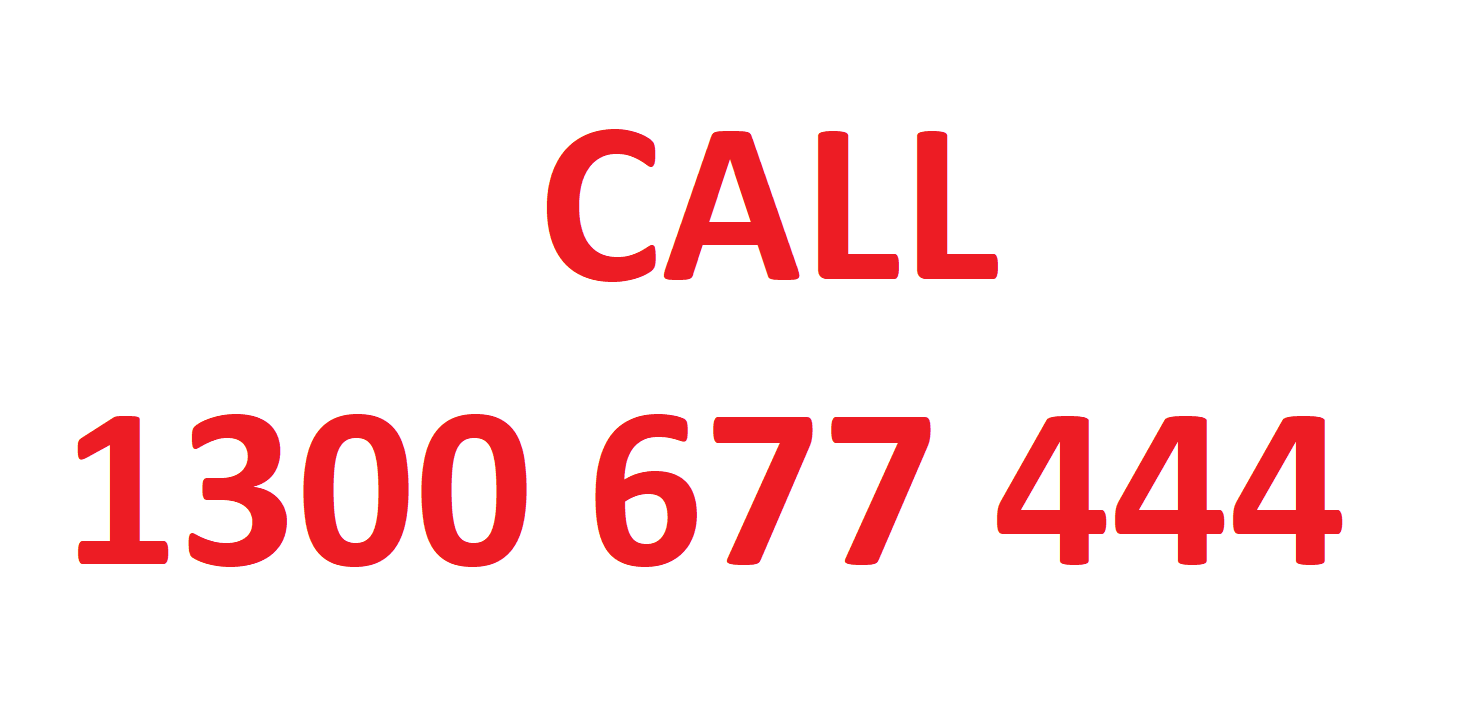 This Page is Currently Under Construction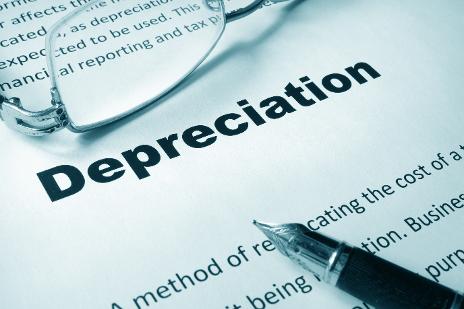 DEPRECIATION SCHEDULES FOR INVESTORS
We can prepare a Tax Depreciation Schedule for investors purchasing an investment property, which is used to reduce Tax Liability. We are suitably qualified to prepare the report for you, as we hold multiple qualifications, where we solely write your report. The savings against accessible income could be considerable depending on the age of the building your looking to buy.
Please contact the office, where a joint Pre-Purchase Inspection, or Final Stage Inspection for a New Home Inspection, is arranged as a Package for you.
DILAPIDATION REPORTS FOR PROTECTION WORKS
There is a statutory requirement under the Building Act 1993 and the Building Regulations 2018, to protect adjoining properties from damage caused by construction work. This is called PROTECTION WORKS, where there is a requirement that the adjoining property is surveyed as as to the condition prior to building work starting, in addition to the construction
Our PROTECTION WORKS INSPECTION, includes a comprehensive Photographic Report, where we will record levels as evidence of the current condition of the adjoining building, where in most cases its the neighbouring house.
Below is an example of a serious breach of the Building Act, where the neighbouring house is being undermined, as no underpinning works have been carried out to protect it from subsiding into the excavated construction.
© Copyright Residential Building Inspections – All Rights Reserved – Privacy Policy – All Inspections are subject to Terms & Conditions