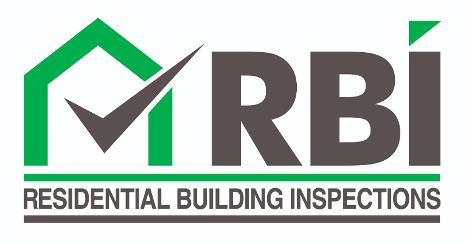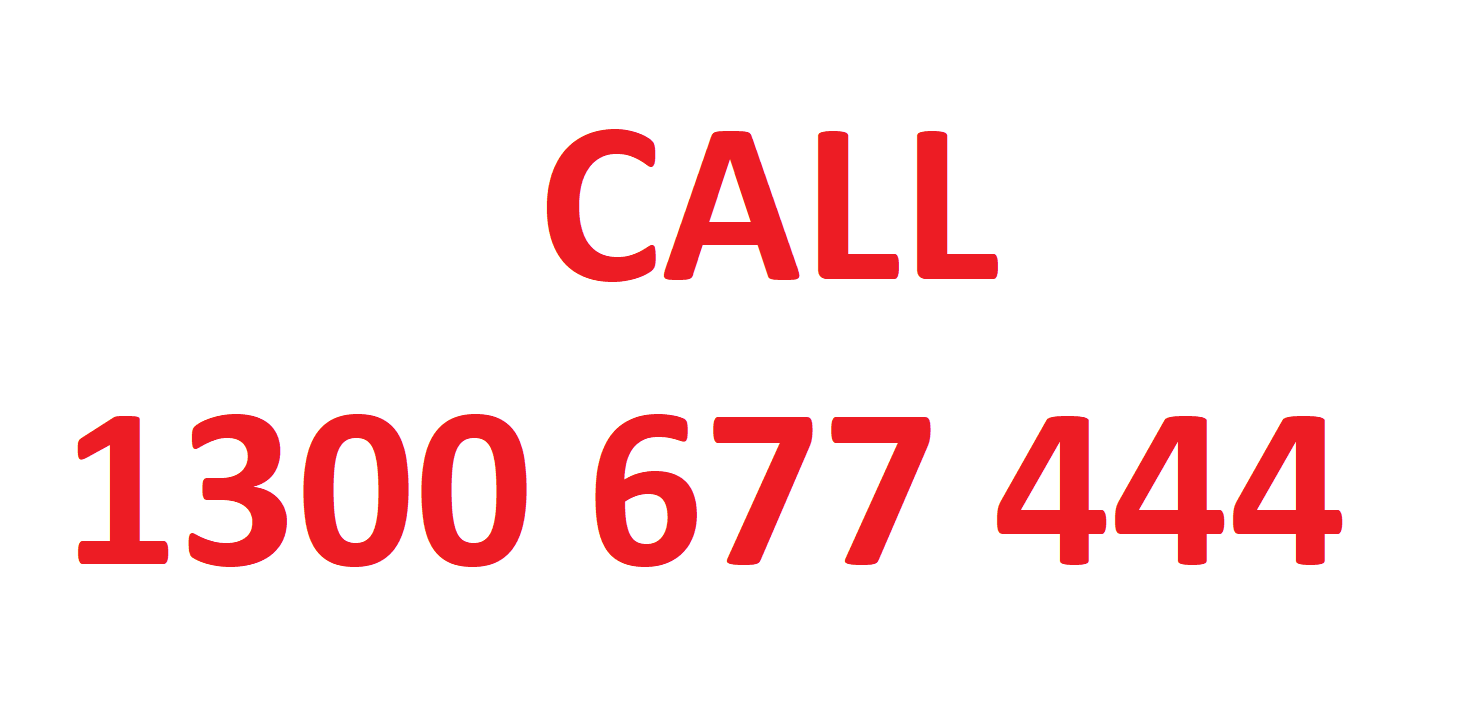 Recently, the warning signs for Melbourne regarding Non-Compliant building work occurred in Docklands. A fire at the Lacrosse Tower Apartments, saw an investigation following the fire revealing that non-compliant cladding's were installed.
This has forced the Victorian State Government, and the Federal Government to act, especially after the Greenfeld fire in London. These fires have serious implications for Apartment owners, as its not just poor workmanship, as Fire Hazard is a serious issue for apartments, together with leaking services.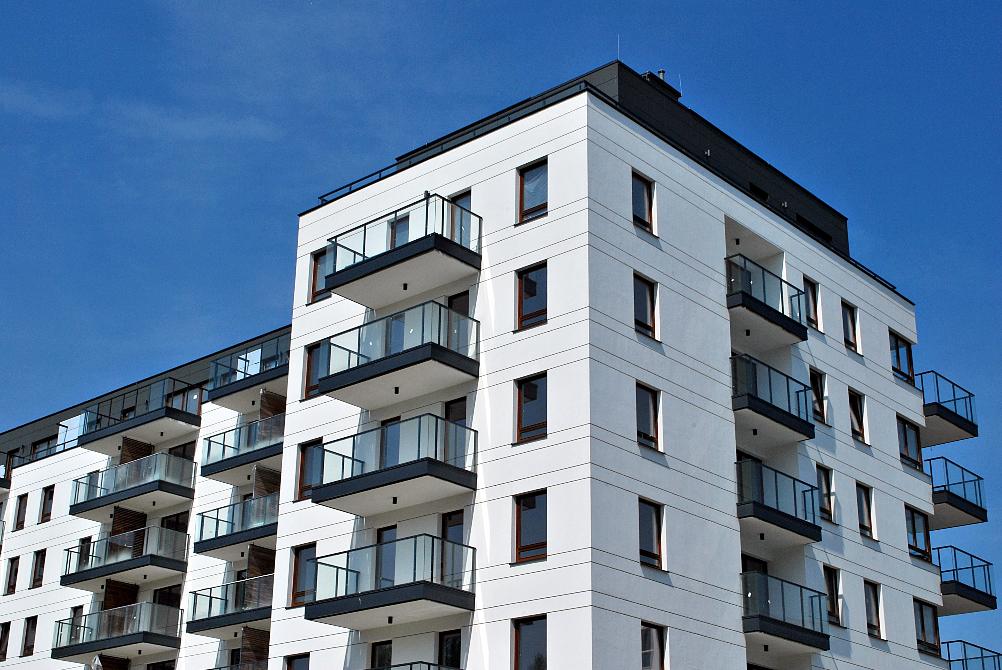 INSURANCE IMPLICATIONS FOR NON-COMPLIANT BUILDING WORK
Many people who purchase an apartment, typically assume that because a certificate of occupancy has been issued by a Building Surveyor, that the building is compliant which is quite a myth.......... unless checked!
The Building Act 1993 states ......( this is a direct extract from the Act)
Section 46 Effect of occupancy permit
(1) An occupancy permit under this Division is evidence that the building or part of a building to which it applies is suitable for occupation.
(2) An occupancy permit under this Division is not evidence that the building or part of a building to which it applies complies with this Act or the building regulations.
An Occupancy permit does not prove that building work complies with Building Act or the relevant BuildingCodes.
Members of the Residential Building Inspections team, have all taught the Advanced Diploma of Building Surveying at tertiary level, where non-compliance is demonstrated to student's, (via site visits), who wish to become either Building Surveyors or Building Inspectors.
Owners corporation insurance requirements
The concern for resident about to purchase, or who all ready live in an apartment is whether NON-COMPLIANT Building work will affect their Building Insurance.
Where there is a failure to disclose information, this may give an insurer, the excuse to refuse a claim, and/or refuse to pay for damage caused to non-compliant building work.
Its a fact that many building materials selected by builders nowadays are chosen to save money, compared to being of the highest quality. Poor installation, together with selecting a material which may be NON-COMPLIANT, can pose serious risks to apartment owner's safety, (from the threat of fire), and then possibly dealing with the nightmare of sorting through an insurance claim which has been knocked back.
We can REPORT on the quality of the workmanship to your apartment, where we'll also document issues of NON-COMPLIANCE with respect to the building materials used.
We recommend you consult your Owners Corporation, and confirm what Inspections have verified COMPLIANCE, and where there is no evidence, then please contact our office where we can assist with a Comprehensive Professional INDEPENDENT BUILDING Report.
© Copyright Residential Building Inspections – All Rights Reserved – Privacy Policy – All Inspections are subject to Terms & Conditions