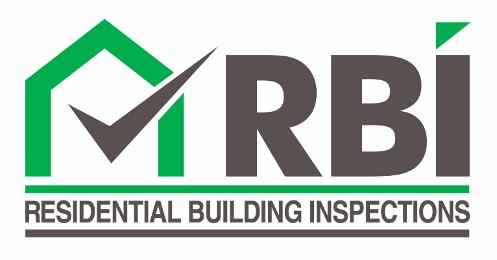 We're happy to discuss your enquiry so that we can recommend our services that suit you.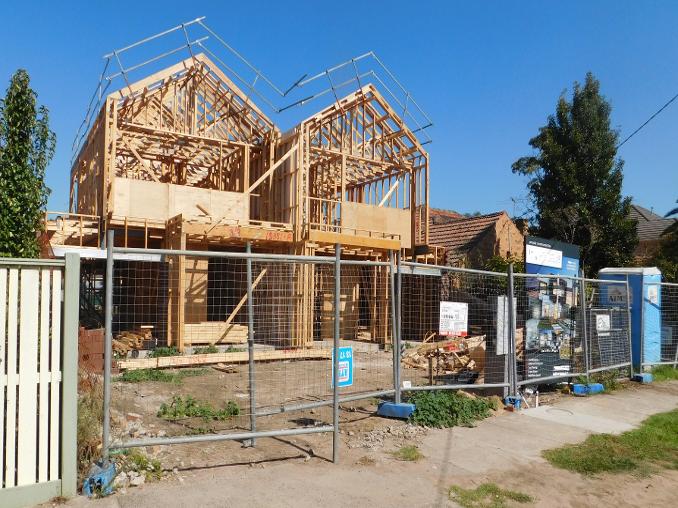 Please use these prices as a guide to our services, as its important to understand that each inspection is different, so please us to discuss your specific needs.
We will price an inspection according to :-
The Size of the Home & Garage
The Number of Storeys
Whether its on Slab or Footing (Raised timber floor)
Stage type (For New home Inspections)
Depending on the included structures, such as Alfreso's / Verandahs & Pools, etc
For Pre-Purchase Inspections - The age of the building
Overall, the general condition of what's being inspected
LIMITED OFFER - FOR ALL NEW HOME
PURCHASERS, (WHO ARE BUILDING)
Recieve a Free Contract Review, where a Package of 3 Stage Inspections is selected**
We hold professional Indemnity insurance as part of our integrity to providingProfessional Independent Reports, for your peace of mind.
NEW HOME (

STAGE INSPECTION

) - FROM $420*
NEW HOME (CONTRACT REVIEW) - FROM $330*
SPECIAL PURPOSE INSPECTIONS-Price on Request
DILAPIDATION REPORTS - Price on Request
PRE-PURCHASE INSPECTIONS - FROM $420*
DEPRECIATION TAX SCHEDULE

- FROM $550*
(Where investors have multiple Units, we're happy to consider a bulk package deal for the same development)
Investor's are recommended to have a DEPRECIATION SCHEDULE, arranged with a Pre-Purchase Inspection, or Packaged with New Home Completion Stage Inspection
SPECIALTY INSPECTIONS & SERVICES - All Prices on Request, (as per Terms & Conditions)
APARTMENT INSPECTIONS - (Class 2)- Price on Request
DILAPIDATION REPORT / PROPERTY CONDITION REPORT - Subject to Job requirements - Price on Request
We will endeavour to guide you through a process to resolve any building dispute, to avoid VCAT. Where you need to engage our services for providing expert evidence, we'll discuss the costs to engage our services, as this will be assessed depending on your case.
© Copyright Residential Building Inspections – All Rights Reserved – Privacy Policy – All Inspections are subject to Terms & Conditions