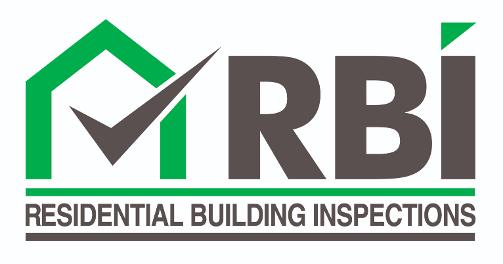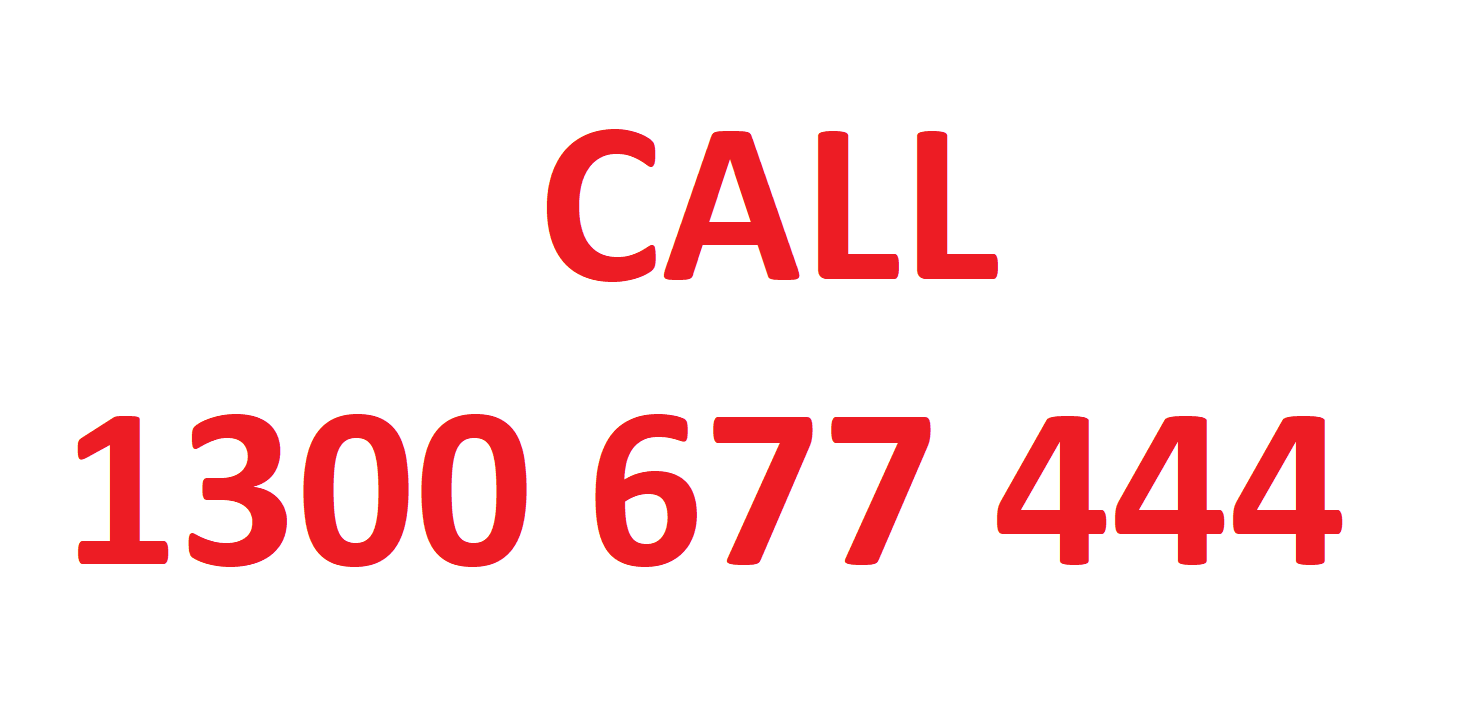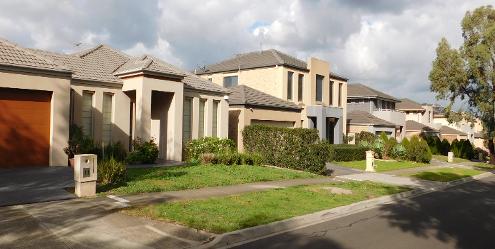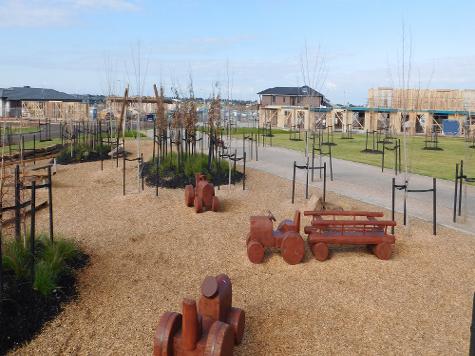 'Click' on any section for further information.
We are dedicated to providing you with the highest Professional Building Inspection service, which can assist you with making an informed decision as to the condition of building work, so that you can protect your interests during your purchase.
It's our experience that most people who have a "bad feeling", or simply not sure about the condition or standard of work, are then sometimes surprised to learn the extent of building problems, which only a comprehensive Professional Independent Building Inspection will reveal.
The news may be "not good", as documented within our report, which is the vital first step for helping a homebuyer to understand how they can protect their interests. The purpose of an Independent Inspection Report is to document key factual evidence to ensure that a Builder rectifies building defects identified, before they keep continuing, or try to avoid rectifying them.
Stan Radevic is the founder of Residential Building Inspections, who has over 35 years experience in the Residential Building Industry. Starting at the age of 16; trained as a carpenter, and went on to Uni to study Accounting. Construction was always his true passion with a career as a building site supervisor, and then later becoming a construction manager, and also headed Project Sales.
For the past 7 years, Residential Building Inspections has offered its services to homebuyers, to protect them from poor workmanship, and/or non-compliant building work. Having practical building experience and the technical qualifications, allows Stan, and his team to provide extensive experience to identify building defects & non-compliance for the protection to homebuyers.
Whilst carrying out a business of Independent Inspections, he also holds teaching appointments currently at Victoria University, in Building Studies, where he's actively teaching students who wish to become Registered Builders, Building Inspectors & Draftspeople.
Qualifications Held
Bachelor of Business, major in Accounting
Advanced Diploma of Building Surveying CPC60115
Diploma of Building Building Surveying CPC50210
Diploma of Building CPC50210
Certificate IV Building Construction (Building) CPC40110
Certificate IV TAE40110 Training and Assessment

Currently undertaking studies in
Mediation Training at Dispute Settlement Centre of Victoria
Masters of Construction Law, at Melbourne University
This section is currently being updated.
A.S. and R.M.
© Copyright Residential Building Inspections – All Rights Reserved – Privacy Policy – All Inspections are subject to Terms & Conditions