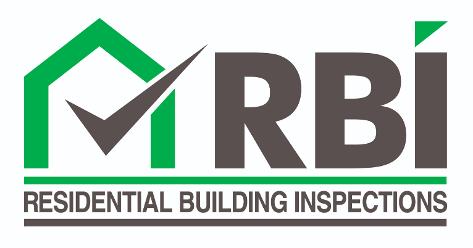 QUALITY ASSURANCE INSPECTIONS
FOR BUILDERS AND PROPERTY DEVELOPERS
We offer the following services to help Builders and Property Developers manage Construction Progress :-

Specific Stage Inspections to help builders keep up their quality assurance standards, where Independent Reports can be provided to a clients, offering them peace of mind that building work is "Done Right", and independent of the Builder.
Custom inspection packages can be arranged for Developers who want to keep checks on their Builder, to keep projects on track, and reduce objections when offering projects for sale.
AVOID DISPUTES WITH YOUR CLIENTS
THERE ARE NO MORE EXCUSES FOR POOR CONSTRUCTION LIKE THIS... (See Below)
There are many reason WHY Builder's make these type of mistakes, which typically is because they either DON'T KNOW the technical MANDATORY COMPLIANCE requirements, and Assessments for ACCEPTABLE WORKMANSHIP, or its just poor supervision.
WE CAN TAKE THE STRESS AWAY, BY OFFERING A QA SERVICE THAT HELPS TO :-
PREVENT THESE TYPE OF MISTAKES FROM REDUCING YOUR PROFIT,
CAUSE TIME DELAYS, WHICH RESULTS IN AN UNHAPPY CLIENT, WHICH RUINS DEVELOPING YOUR REFERRAL BUSINESS.
We can Offer a Comprehensive Quality Assurance Inspections Service
HOW CAN A QA SERVICE HELP YOU?
We can provide a Comprehensive Defects List, (Specific to Each Trade), that can be distributed to each trade, which is fully referenced as to what is required, and where.
Why bear the brunt of arguing with a client, when you can have a Trade or Supplier take care of their responsibility by making them pay for their poor workmanship, or damage caused by them.
AVOID expenses rectification costs arising from developing construction defects, as substantial costs could accrue after handover.
SPECIALTY Area's of Expert Advice:-
VCAT EXPERT EVIDENCE REPORTS & Hearing Appearance
We will soon be offering a

Mediation Service, as we believe in resolving a dispute before they become expensive litigation
Dilapidation Reports (Protection Works)
Compliance Reports for Assessing your future Project at design stage, prior to applying for a building permit. Avoid DELAYS from poorly detailed plans, or COMPLIANCE ISSUES which could result into lengthy delays in obtaining permits. EVERY DELAY, may result in increased building costs, and/or delays in projects being delivered as per expectations built-up with your client.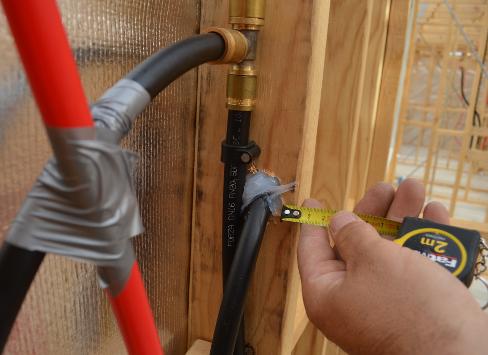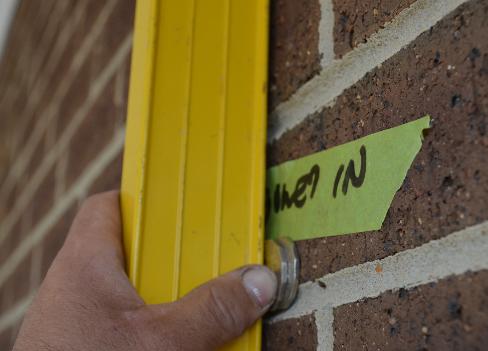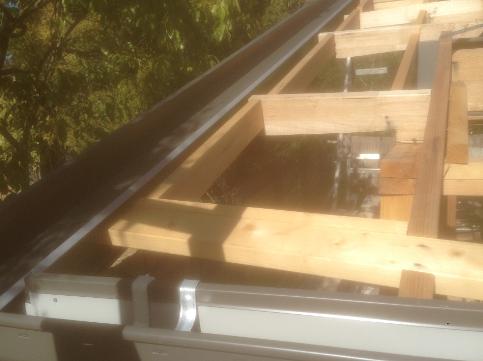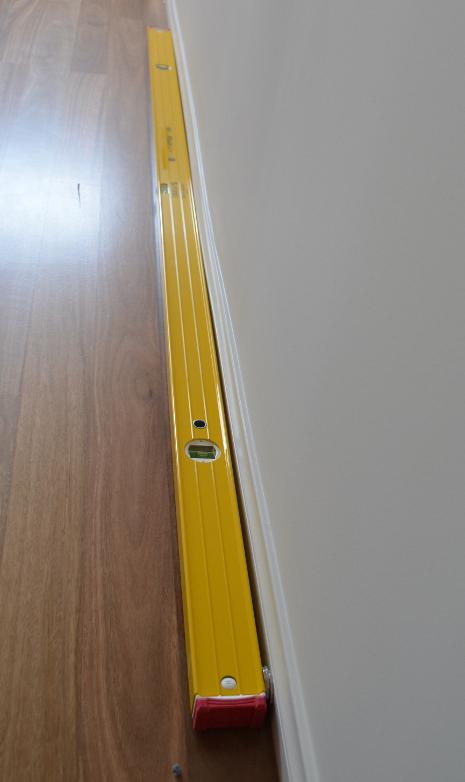 STOP DEFECTS EARLY!

DON'T WEAR THE COSTS TO FIX MISTAKES, WHEN TRADE'S HAVE A RESPONSIBILITY TO FIX THEM FOR FREE, AS THEY MAKE THEM!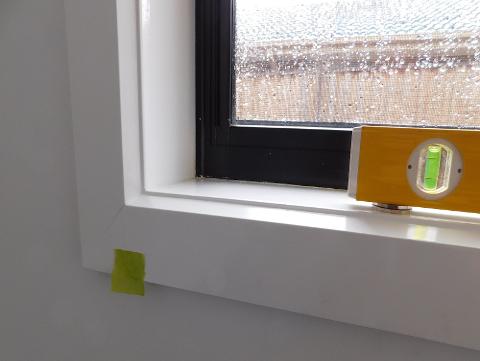 © Copyright Residential Building Inspections – All Rights Reserved – Privacy Policy – All Inspections are subject to Terms & Conditions