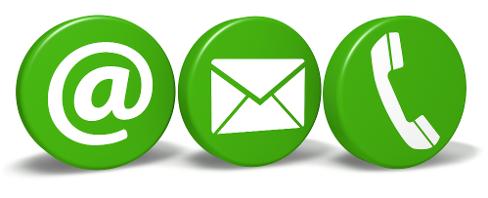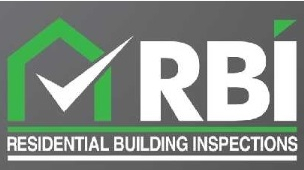 We greatly appreciate your enquiry, where we'll endeavour to contact you the same day, or by the following business day.
Inspections are carried out to all parts of Melbourne, Geelong, Ballarat and surrounding country areas,
(See Our Inspection Territory Map Page).
So please feel free to contact our office for enquiries outside our general territory.
Contact us for a free no obligation quotation, where we can help explain our services to ensure that we can help you.
Office 1300 677 444
Mobile 0432 677 444
info@rbinspections.com.au
© Copyright Residential Building Inspections – All Rights Reserved – Privacy Policy – All Inspections are subject to Terms & Conditions